She says women in our culture shouldn't do that.
Bold and fierce actress Anmol Baloch recently participated in an interview with Independent Urdu and shared insights about her career and personal life.
During the conversation, the host asked her if she would be willing to do the item number if offered in a movie to which she replied:
I feel like women in our culture shouldn't do item numbers. People in our society don't accept it. So I think actors should do things that their audience wants and that are beneficial. I will not do the item number, ever!
We somewhat agree with her, but there are some viewers who want to watch impressive numbers of items along with drama, thriller and action. People want to see more romance, dances and music in Pakistani movies, so producers are giving the audience what they want, movies that offer top notch comedy, great cinematography and item numbers that are grabbing attention now.
Even in movies like The Legend of Maula Jatt, which was all about action and thriller, there was an item number but a very decent one by Saima Baloch, choreographed by Rehan Bashir and it seemed to hit the mark.
Anmol Baloch is a young and beautiful Pakistani television actress and model. She is most popular for her roles in popular drama TV series Hum. Fans know her as Areeba from the hit drama series Qurbatein and Aik Larki Aam Si.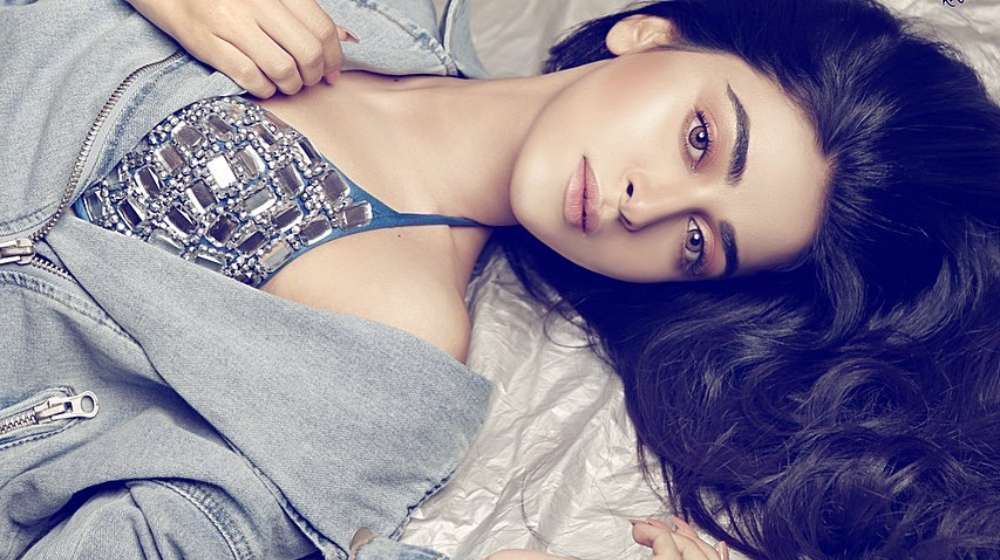 Along with being an amazing actress, the Bisaat star is known for combining comfort and fashion to set major goals and doesn't shy away from experimenting with bold silhouettes and bold cuts.