Pakistani celebrity couple Iqra Aziz and Yasir Hussain enjoy a huge fan following due to their good looks and acting skills.
This time, actor Suno Chanda shared an amazing long reel on Instagram that had a collection of beautiful pictures of wonderful moments between Iqra Aziz and Yasir Hussain.
The actress has added many unseen romantic pictures with her husband Yasir Hussain who loves and respects his amazing wife.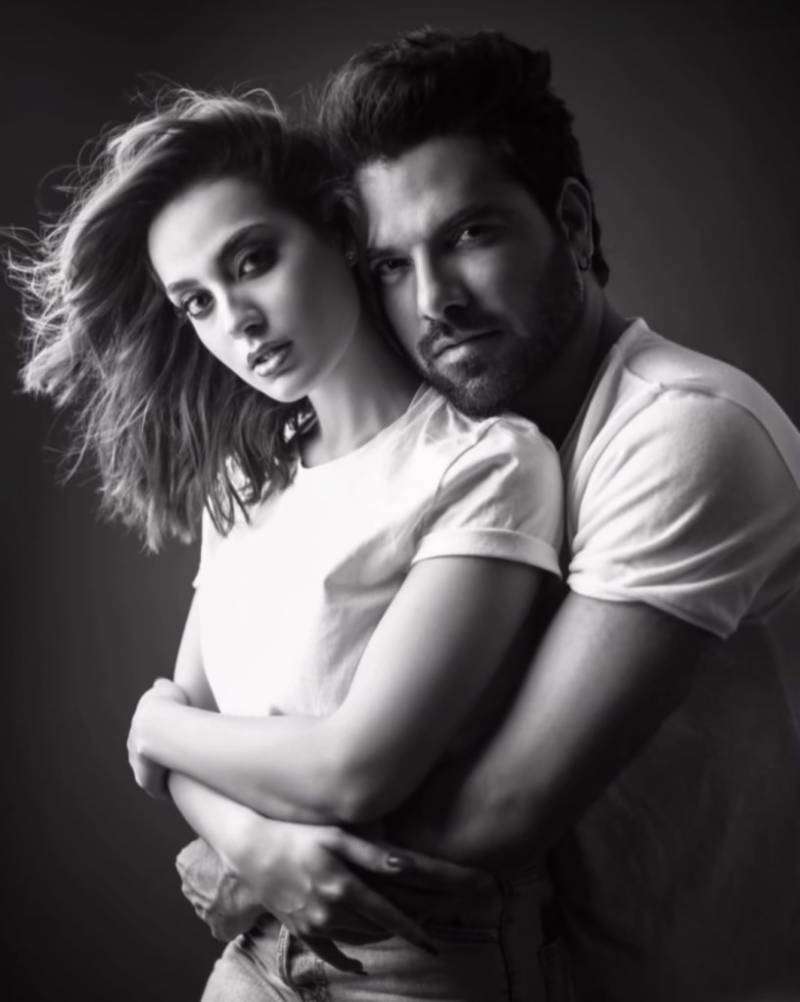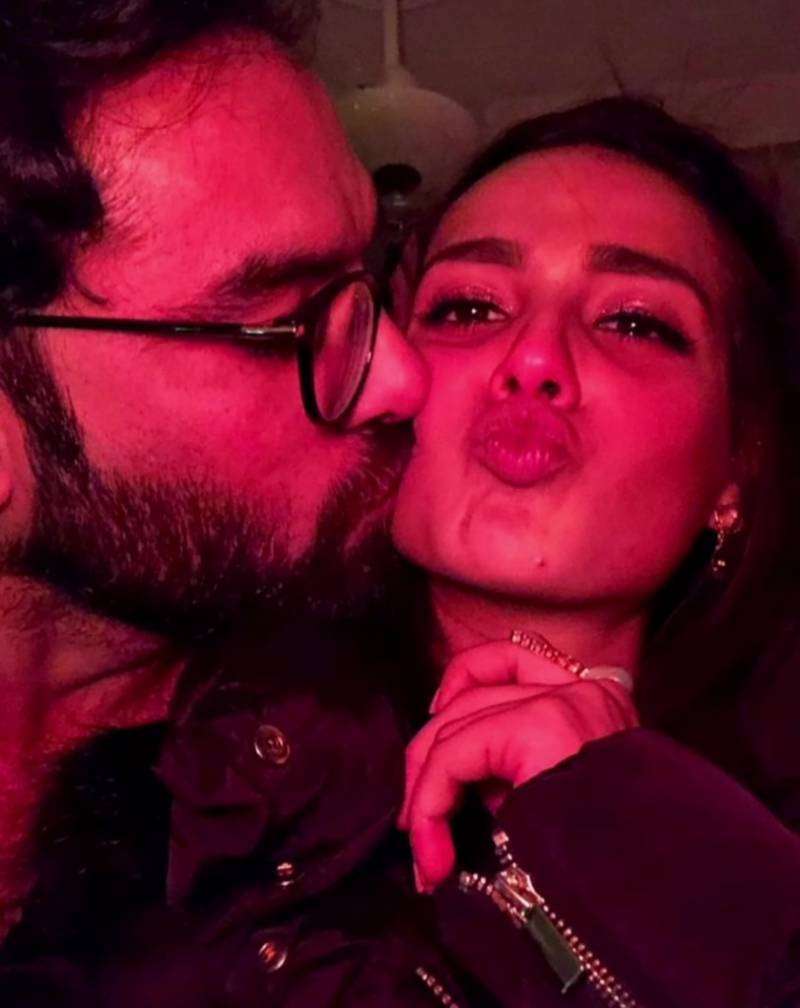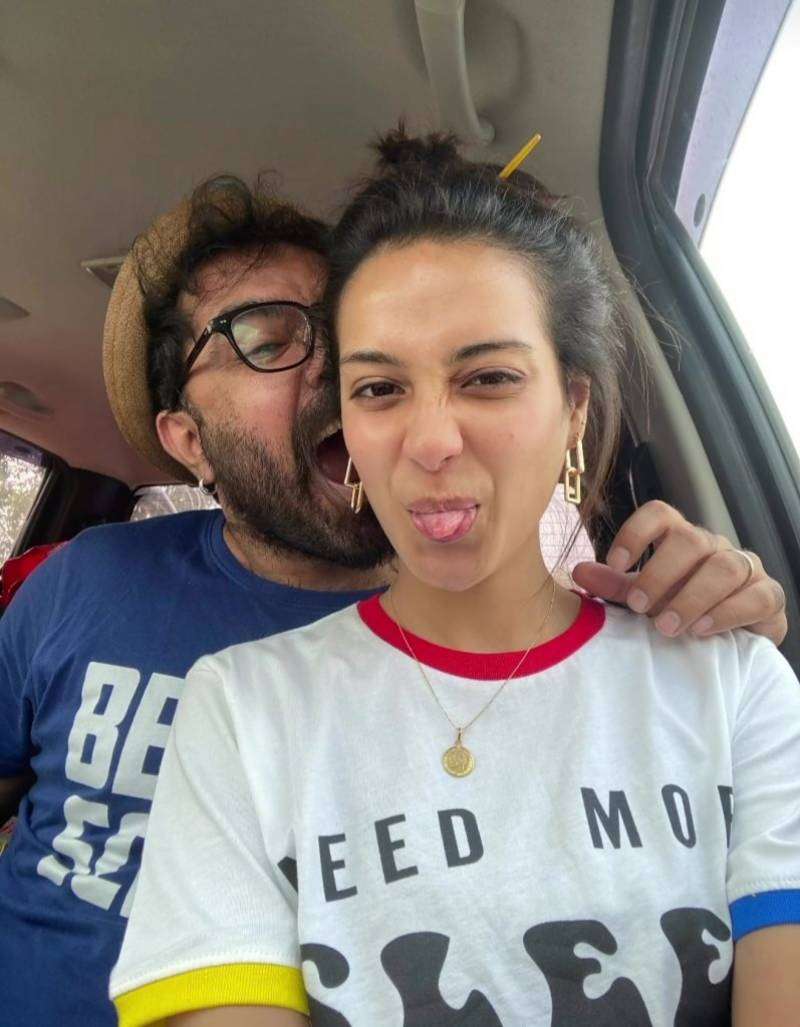 The two star actors tied the knot in December 2019. The couple just celebrated their third wedding anniversary in Thailand. The adorable couple has a cute son Kabir Hussain.