Celebrity sports couple, Wasim Akram and his Australian wife, Shaniera Akram, are enjoying time with their daughter in the Maldives. The Australian social worker shared some great moments from his trip that definitely make us want to pack our bags and join them in this serene place.
During their trip, the couple also enjoyed a couple's spa at the Taj Exotica Resort and Spa and are lauded for their exceptional hospitality which they believe is beyond expectations and an unforgettable experience. Shaniera shared some moments from her rejuvenating experience.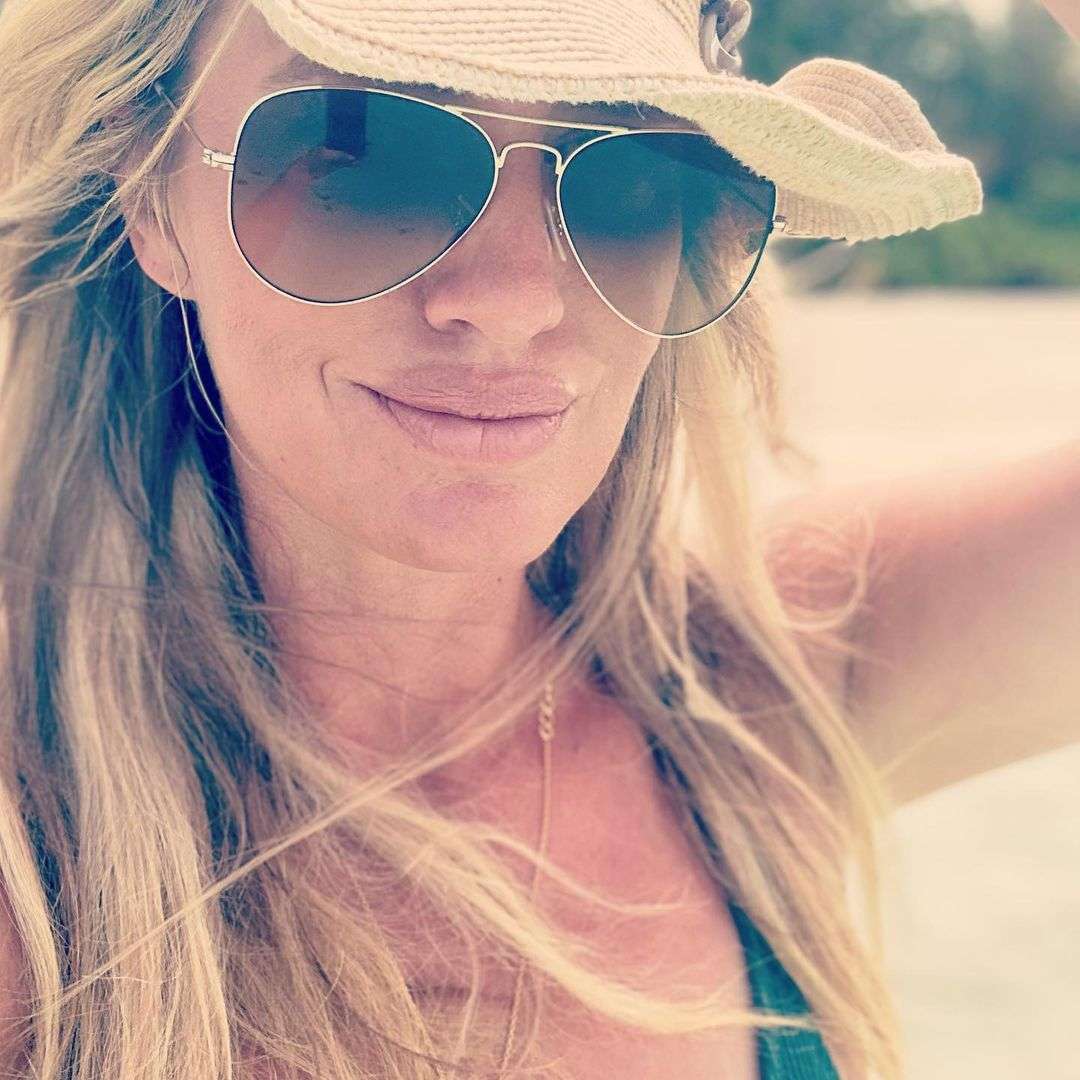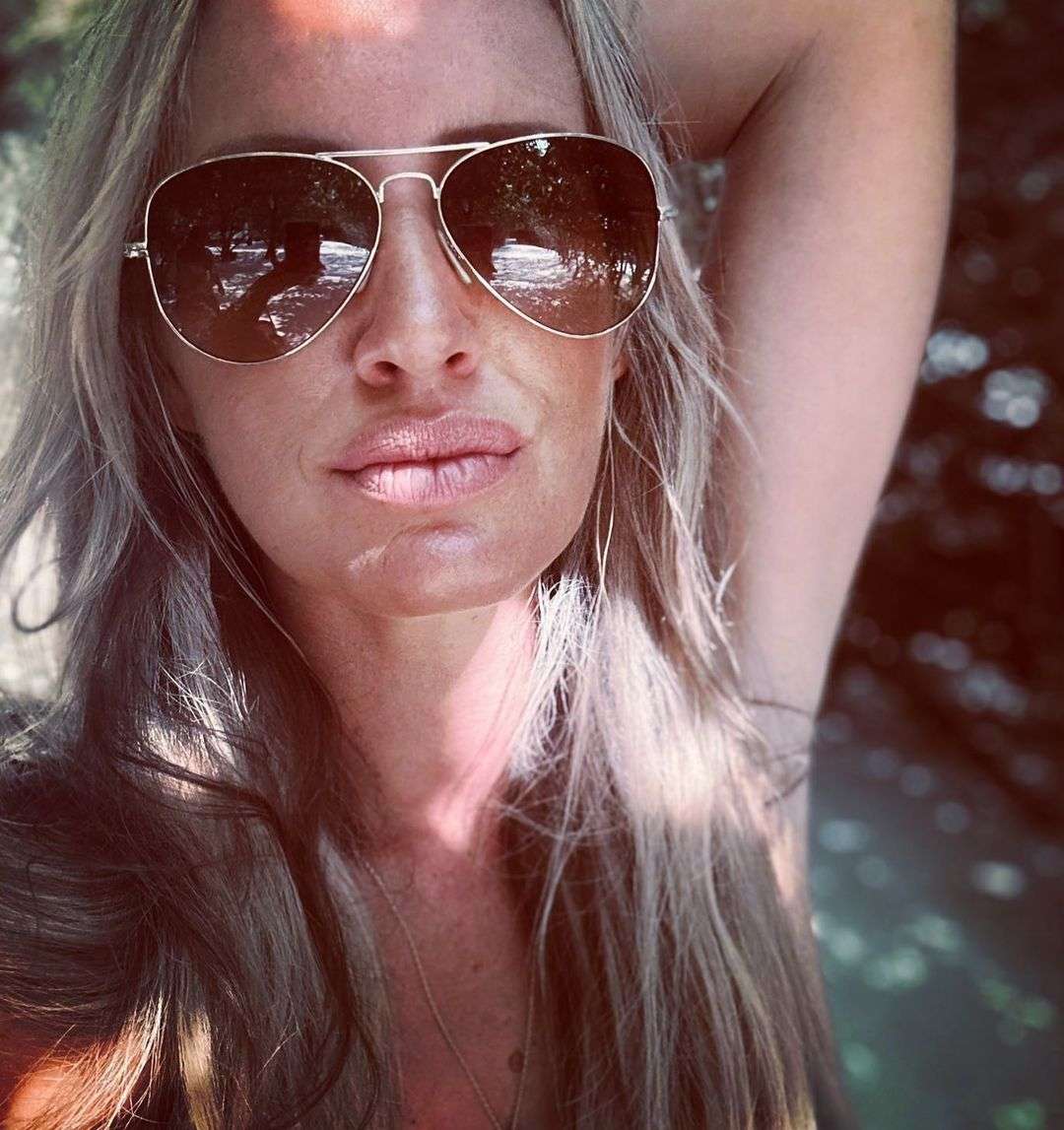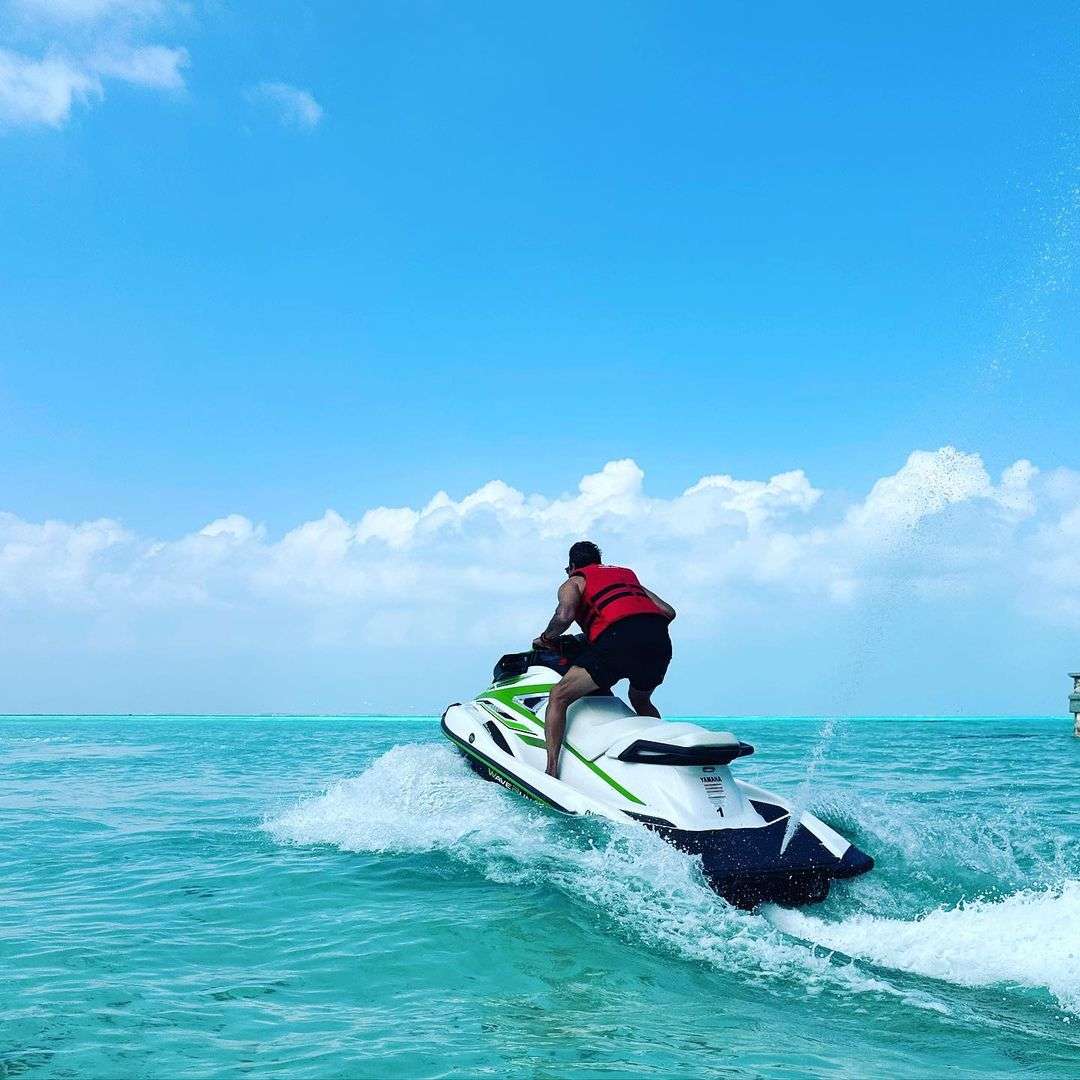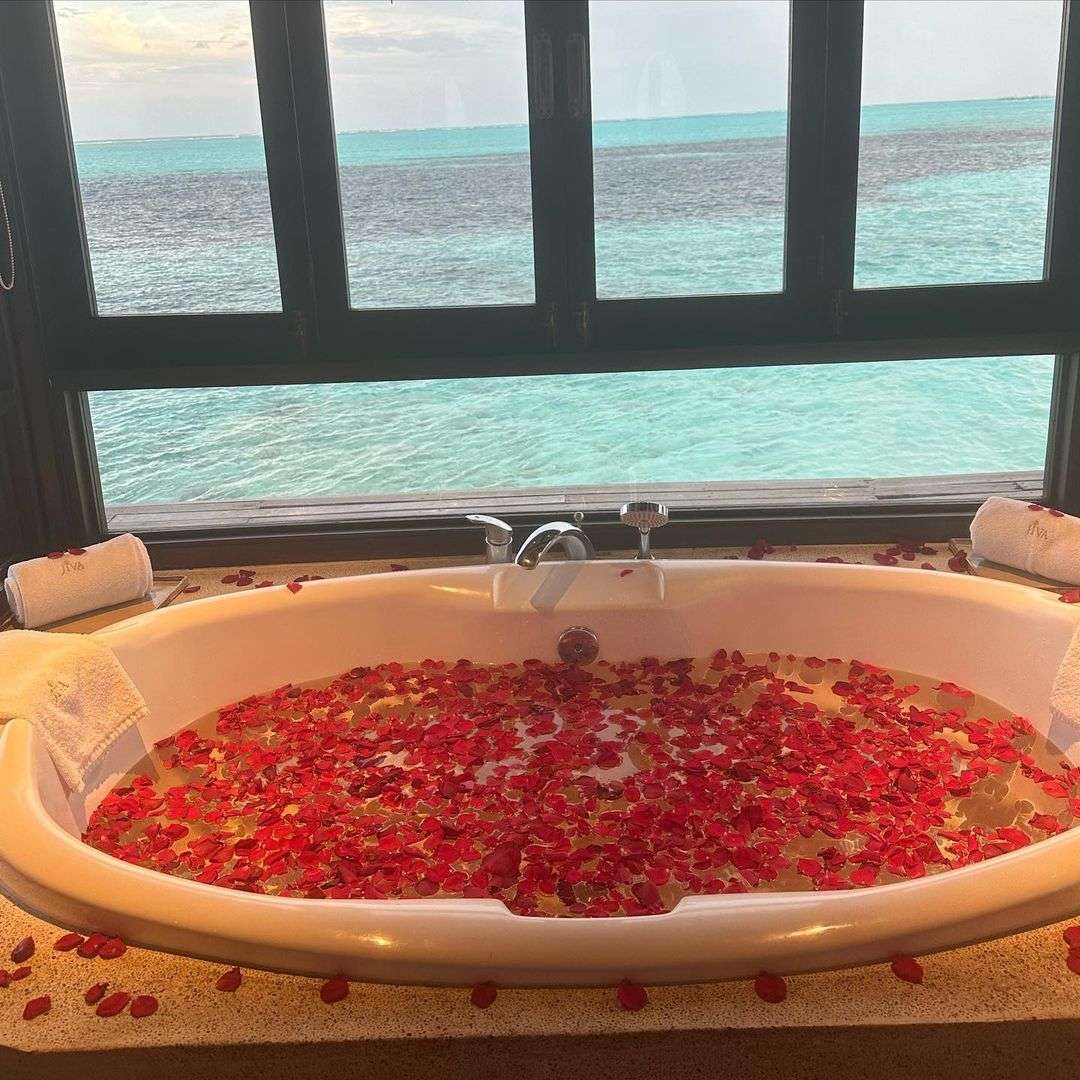 Write a caption,
Voted the best spa in the Maldives, @tajmaldives actually exceeded my expectations! Couples massage in a private spa room on the crystal lagoon. There is no better way to relax and unwind!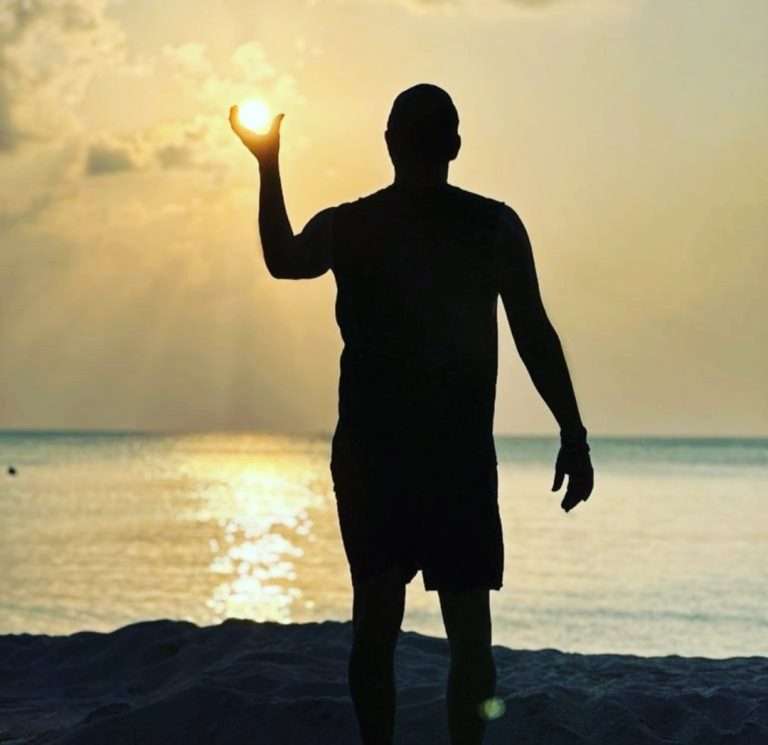 Wasim Akram is a legendary Pakistani cricketer and commentator. Wasim Akram is happily married to the gorgeous Shaniera Akram who is the official 'bhabhi' of Pakistanis.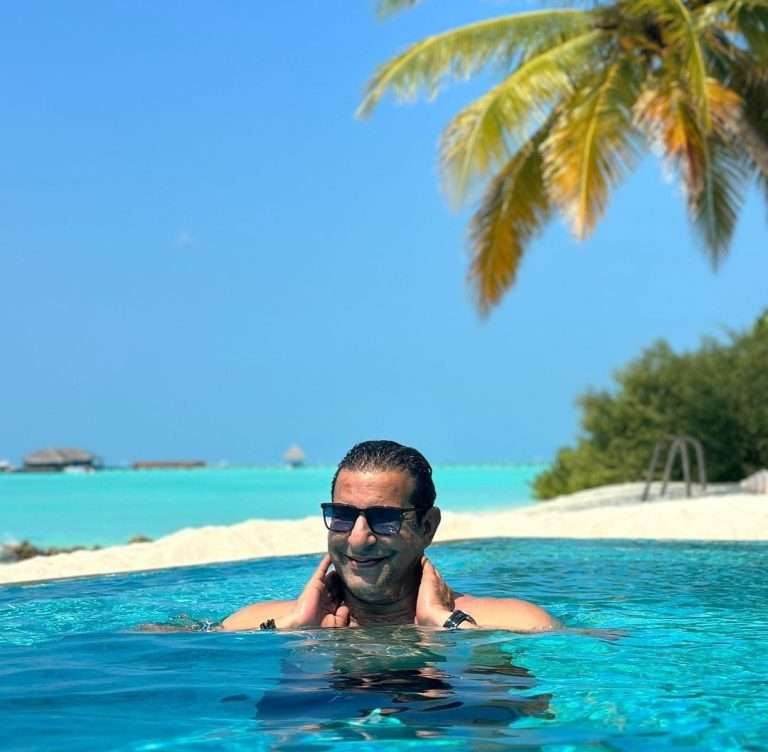 What Pakistanis love about Shaniera Akram is her concern for Pakistan. He has spoken out on many social issues and makes headlines every now and then.